Samaritan Women 2013 winter new conference will be held June 21-24 in Hangzhou, invites all guests to join in and share a feast of fashion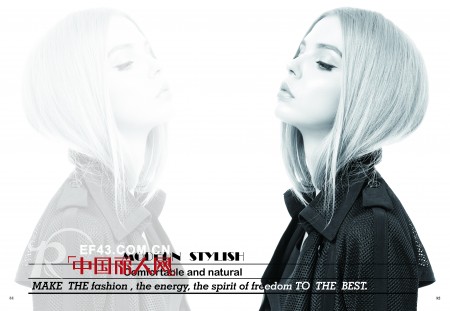 Like a person sitting in a coffee shop, quiet afternoon coffee taste. Looked past the window of the past, hand in hand, shoulders and shoulders, talking and laughing, playing with each other; young face, beautiful colors ... ... retreated the impetuous years, omitted the complicated decoration, the rest of the exquisite Embellishment details. It is you, let us meet in the corner; Because it is you, collect our bit by bit; Because it is you, so miss; Because it is you, so beautiful. Samaritan stems from the pursuit of elegant and poetic lifestyle, creating a "beautiful body habitat" for urban women and creating the most pleasant feeling for them as a natural and fresh breath of heart.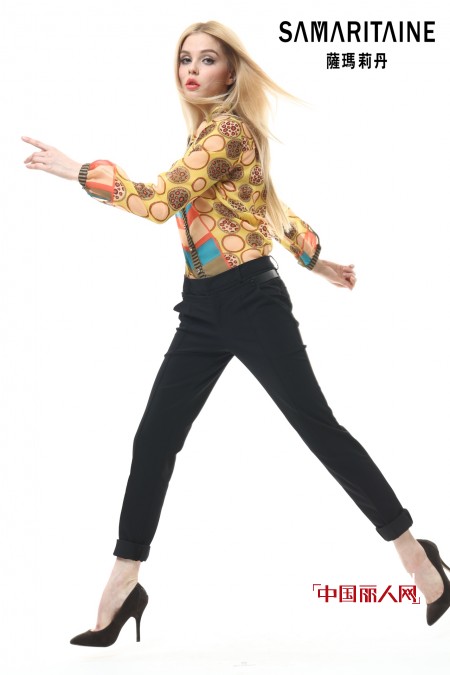 We advocate "fashion, elegance, luxury, life," the brand values, determined to solve the problems of women wear!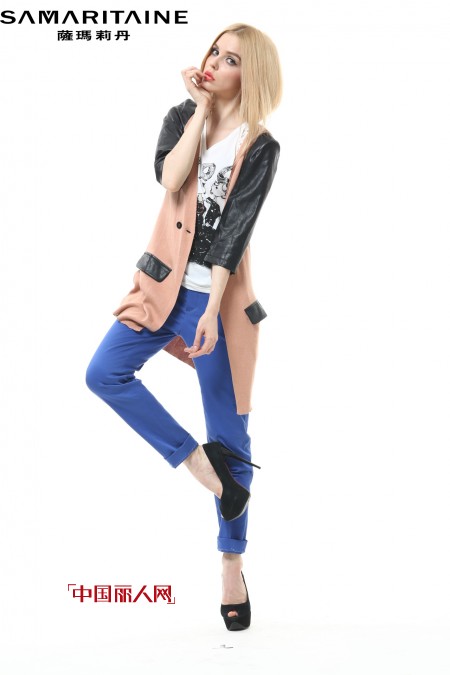 â—Ž product | brand | set | bit style positioning: elegant, simple and stylish, pay attention to show the natural beauty of women and the beauty of the curve design concept, respected the pursuit of modern elegant women's elegant fashion style.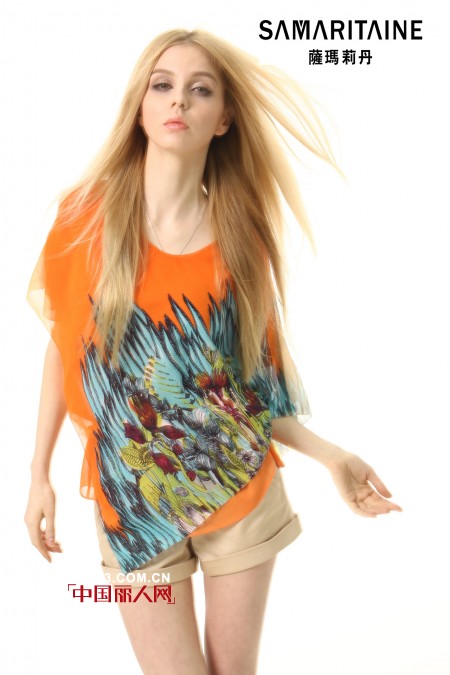 Age positioning: the core age of 30-40 years old

Layers of Positioning: Have a good education, both career and family, with an open international thinking, independent personality, elegant temperament, full of female charisma, on behalf of the modern image of the overall image of women. High-level white-collar workers in the community ladies; the pursuit of fashion, enjoy the taste of the modern mature women as the core target consumer groups.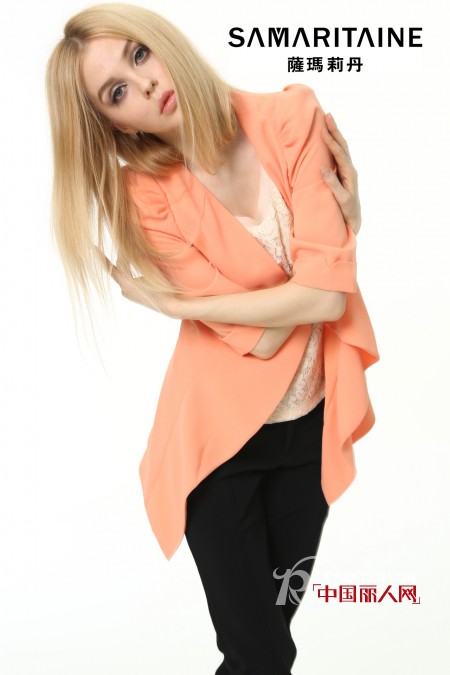 Design concept: not only pay attention to shaping the elegant style of women's elegant temperament, but also pay attention to the practical concept of the wardrobe. Exquisite accessories and clothing cleverly add a chic charm. Let women elegant and confident more unique taste!
We are specilized on coating blackout fabrics for more than 8 years, knowing better quality on coating techniques and quality control, hoping to get the chance working with you in the future. Our coated blackout curtain fabrics are with many features, environmental-friendly, energy saving, flame retardant, sound insulative, heat insulative, UV-proof, antibacterial, radiation proof,anti-static, waterproof. No formaldehyde and villi are fouond during the coating process. Curtains with coated fabrics are more softer, and blocking out the light totally. There are 3 pass and 4 pass, with or without FR, antibacterial coating for you to choose, besides, coating fabrics are better with water proofing, non-toxic performances, and passed the Bluesign Standard and Oeko-tex100.
Coating Blackout Curtain Fabric
Coating Blackout Curtain Fabric,Knitted Coating Curtain Fabric,Polyester Blackout Curtain Fabric,For Interior Curtain Fabric
Shaoxing Angcan Import & Export Co., Ltd. , https://www.all-can.com.cn