Lai Xuan (NANCHURE), inspired from France into the tiny Rococo period, fine, flashy, soft and romantic .NANCHURE phoenix as a symbol of the brand, sacred, Ren Rui, the daring, receded gorgeous packaging, people will see it elegant, Wise, subtle, natural and elegant. The company has been adhering to the elegant, stylish, subtle and perfect quality of the modern urban style, with restrained and peaceful design expression perseverance, capable personality. They are confident, independent, intelligent wisdom, taste unique, continue to interpret the traditional and modern, reality and dream Elegant and subtle, the combination of quality and fashion.Xiu Xiu's contours, the elegant style of treatment, soft colors and high-quality fabrics imported.Eternal interpretation of the modern urban women elegant and gentle and graceful unique personality.In the neoclassical Romanticism in the release of a low-key luxury, followed by the pace of fashion but not drifting, elegant and natural to reveal the perfect woman to complete the charm of the dream.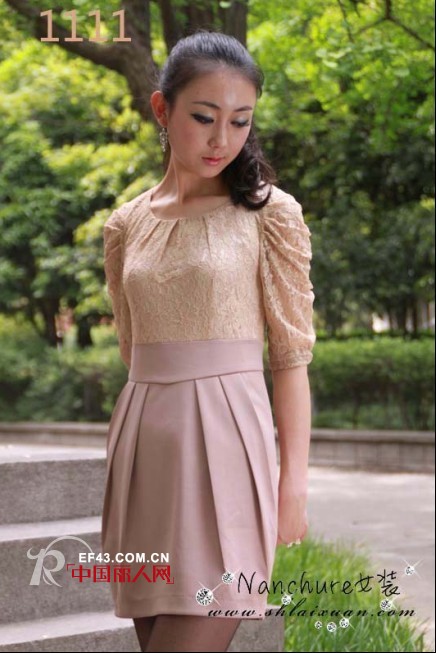 The company's products have always been to fashion design, high-quality fabrics and sophisticated tailoring service consumer groups, so that has become an elegant woman sought after and pursued the relics of clothing. Instant has become the new darling of women who follow the trend favorite.
NANCHURE INDUSTRIAL CO., LTD integrates design, production, procurement, wholesale and retail together with a complete sales network in order to respond promptly to the changing needs of the market. The Company is convinced of the importance of brand image (NANCHURE) always adhere to the innovative design, high-quality materials, fine cut coupled with careful marketing plan and perfect after-sales service.With high quality products and services, inevitably with awe-inspiring achievements in the fashion industry.
My company elegant style, beautiful collocation, the classic color won the Chinese intellectual women's love.I believe to fashion people who love to create unlimited business opportunities.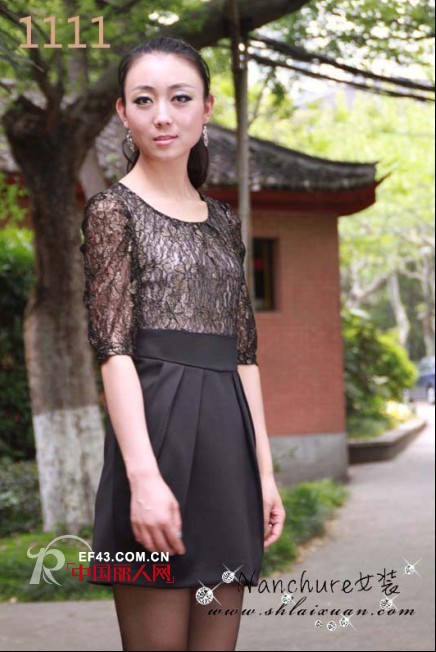 Brand Style: elegant, subtle, graceful Age Positioning: 25-40-year-old female.
Brand product design: Have a large number of experienced professional senior designers, process research division, plate division specifically for the study of Chinese women.
Fabric: The fabric is mainly imported from South Korea, supplemented by the Italian high-class fabric.With the wool, silk and other fashion fabrics, make wearing more comfortable, very stylish taste.
Process: design, cutting, plate making, fabric, equipment, technology, all have competitive advantages.
Air Tools,Pneumatic Tools,Air Hammer
Air Tool Kits,Impact Wrench Co., Ltd. , http://www.nsstaples.com