Chinese underwear chain well-known brands - Zhuoya beauty underwear chain
Shenzhen Zhuoya Garments Co., Ltd. was established in 2008, is a professional research and development, underwear-based modern large underwear brand groups, production, research and development, logistics, sales and management in one. The company now owns Zhuoya beauty, Fannie Ni two well-known underwear brand. Carefully crafted lingerie to join the shop around the major cities, Spartak square has been formed, invite you to share the wealth of gold underwear! Underwear joining hotline: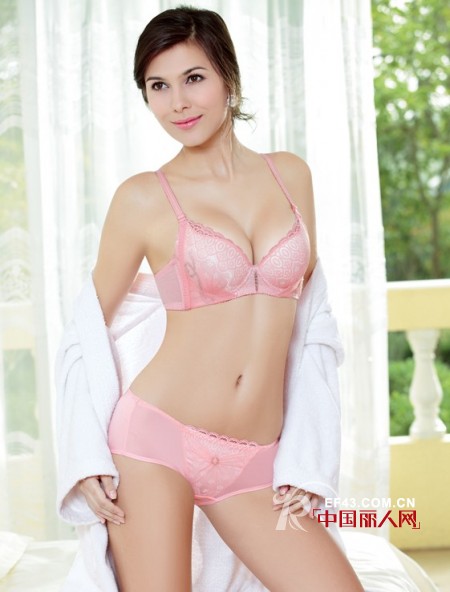 Join policy:
The latest joining policy - investment worry-free, sit wealthy life
1. Joined the big discount: the top ten monthly franchise customers join the franchise fee, 100% exchange of goods, R & D ...
2. Affiliate mode investment worry: You out of the store company stocking, sitting to enjoy a monthly high share, direct management of investment worry ......
3. joined the red envelope heartland: the original underwear industry to join or recommend friends to join, reward thousands of cash red envelopes
4. Heartbeat action immediately, immediately call the free joining hotline another surprise Oh
Joining process:
Zhuoya beauty - the most rapid development of underwear business process within the line: to submit an application assessment of qualifications → payment of money → determine the shop → opening preparation → actual combat exercises → normal operating instructions: 12,000 franchise fee (ten places a month free to join), margin : 5000 yuan (full contract due for return)
Shop: The company provides paid shops for the franchisee service, to provide you with the shop to make money. Ge join conditions:
Conditions to join - to avoid blind expansion to improve the terminal advantage In line with the franchisee responsible for the brand Zoya responsible attitude, to further create high-quality stores, the establishment of joining conditions »aspiring to join the underwear industry, to accept the company's management, compliance with the company Operating system;
»Legitimate operators who can assume their responsibilities independently can devote themselves fully to the operation of stores.
»Have a certain financial strength, familiar with the local market; as Zhuoya beauty for their own career.
Zhuoya beauty underwear to join: http: //
Add: Zoya Industrial Park, No.2 Road, Xinqiaotang Industrial Zone, Dalang Street, Longhua New District, Shenzhen, China Hotline: (You Are the One)
Fax:
If you are an avid sportsman or woman our Zipper Sweatband may be exactly what you're looking for. Our Zipper Sweatbands can easily hold your keys, loose change and bills, id, or any other items you take during your fitness routines. Also since its wrist sweatband, it does help stop sweat from running down your arm. Our Zipper sweatband is made of cotton material,which is enough for the toughest sports.
Wristband With Zipper,Cotton Wristband With Zipper,Zipper Sports Wristband,Zipper Towelling Wristband
Jun Ao Accessories Co., Ltd. , http://www.sportingheadwear.com