With the development of the times, the urban women in China are also paying more attention to the quality of underwear and the brand of underwear. Underwear in their wardrobe is no longer the basic varieties to deal with daily life, all kinds of due, should love, should be season underwear is unwittingly become an important consumer of urban women. According to statistics, a woman to spend at least 300-500 pieces of life underwear. Underwear for a woman must not only a few or dozens of pieces, especially in love with women around there will be more styles of underwear. This gave birth to a never-ending, never-saturated underwear gold market.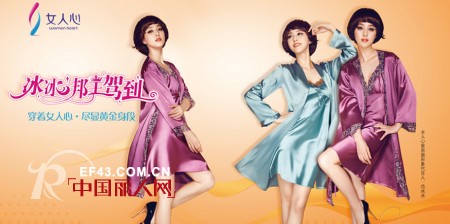 " Heart of Women " has seven years of experience in brand operation, and has launched the "Heart of Women" and "Jiajia" underwear brands for different levels of consumption to satisfy all public needs. Good brand image has won an excellent customer reputation.
"Heart of Women" is cleverly designed to combine style with comfort and ease, so that when you feel considerate and comfortable, you also satisfy the individual personality and fashion appeal, so that people really enjoy the soft, elegant, warm and generous enjoyment.
In the material quality, the "heart of the woman" underwear all cotton products, focusing on quality and fashion, the real sublimation "cotton products" and resolutely remove the "three wire", blended, raw materials selected for all high quality cotton in Xinjiang and the United States, from planting To the whole process of growth are to maintain a "zero pollution, pollution-free," the core of the products such as fillers all natural materials as raw materials, all dyes used to protect the environment to avoid pesticides and printing and dyeing process of formaldehyde, heavy metals and other chemical substances Residues, will not have any harm to human skin, respiratory system, internal organs, fully reflects the comfortable, breathable, natural, green, ecological "natural nature."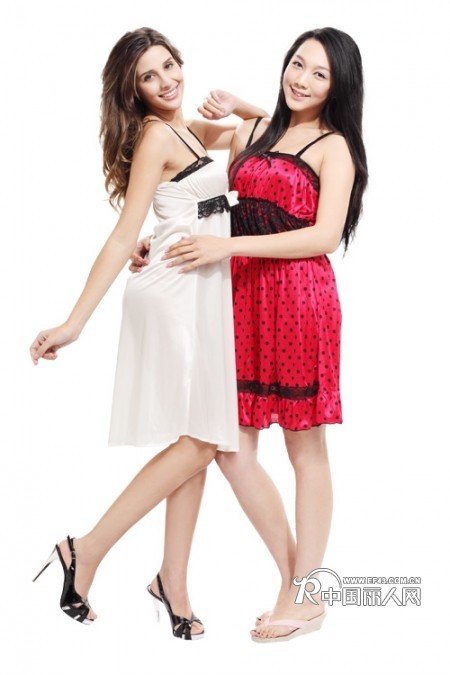 In addition, the "heart of the woman" underwear will be given a different style and bright colors, the stripe with the flavor of the times to highlight the product style, simple, but by no means simple to meet different types of consumers.
The rapid development of the "women's heart" underwear chain, "people-oriented, value creation, social return" business philosophy also spread to all parts of the country. "Beautiful mood" consumer experience more friends recovered confidence, found attribution. Urban woman beautiful heart good mood!
Rope Rescue Gloves,Rappelling Rescue Gloves,Extrication Gloves,Artificial Leather Glove
Pet Gloves,Cut Resistance Gloves Co., Ltd. , http://www.nbmechanicglove.com